Fire Suppression Systems for Rail and Trains
Our automatic extinguishing systems can protect all forms of rail transport
Fire Suppression Systems for
rail and trains
Our innovative aerosol extinguishing systems are suitable for all types of rail vehicles under various operating conditions. Whether it concerns the protection of electrical installations or complete engine rooms with diesel engines. Our systems extinguish quickly and effectively and are harmless to people and machines. Our aerosol generators have been used in rail transport for years and provide reliable protection against class A, B, C and F fires. Unlike gas extinguishing systems, complex installation and maintenance work is no longer necessary. Retrofitting is also possible without any problems; our systems do not have to be taken into account when planning the vehicle.
Our extremely compact extinguishers can also be accommodated in very narrow machine and technical spaces and only need to be wired. No piping is required. When it comes to fire detection, we can rely on proven components for technical fire protection. Whether smoke or temperature detectors and/or manual activation, everything is possible. The simplest system variant consists of an aerosol generator with fire detection by means of analog cables. This system works completely independently and without a power supply. The aerosol generator of approx. 120 g already has an extinguishing capacity of 200 litres.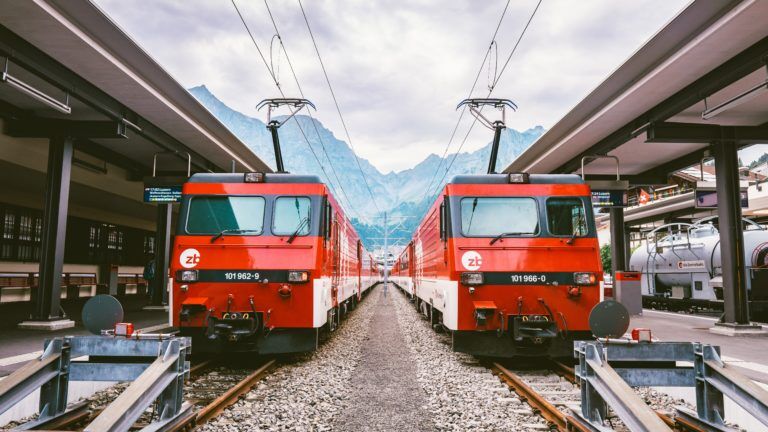 Our systems can be used for all technical and fire-sensitive parts in trains, trams and metros. Many international carriers have already discovered the benefits of our aerosol extinguishing systems. Both passenger and freight trains can be effectively protected against fire with our systems.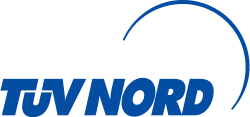 Our aerosol fire suppression systems and fire extinguishers for vehicles and marine are certified by TÜV NORD
Advantages of our
Aerosol Fire Suppression Systems

for vehicles
How does aerosol work as
extinguishing agent?
The fire is recognized by means of a fire detector, electrical ignition or fully autonomous analog ignition. Our Aerosol generator generates the aerosol and an endothermic reaction converts potassium hydrogen carbonate into potassium carbonate, chemically removing oxidizing substances from the combustion process and extinguishing the fire. At the same time, additional heat is extracted from the combustion process. This way the fire is extinguished in two ways and the chance of re-ignition is considerably reduced. During the extinguishing process, no oxygen is extracted and the residual potassium carbonate product is environmentally friendly and easy to clean up. More information about our extinguishing systems and extinguishing technology.
Are you interested in our aerosol fire suppression systems or fire extinguishers? Request more information or contact us.
Industries

& Applications