Aerosol Fire Suppression Systems &
Fire Protection
RSL Fire stands for safety, quality and innovation. Protect your future with our aerosol fire suppression systems.
Our range of certified aerosol fire suppression systems and aerosol fire extinguishers offers numerous possibilities to significantly improve or expand your fire protection. Our aerosol extinguishing systems offer many advantages compared to other extinguishing agents; aerosol is very reliable, durable, environmentally friendly and low maintenance.
We offer solutions for almost every problem in preventive fire protection. With great dedication we create innovations and product optimisations, setting new standards in the field of automatic fire protection and fire prevention.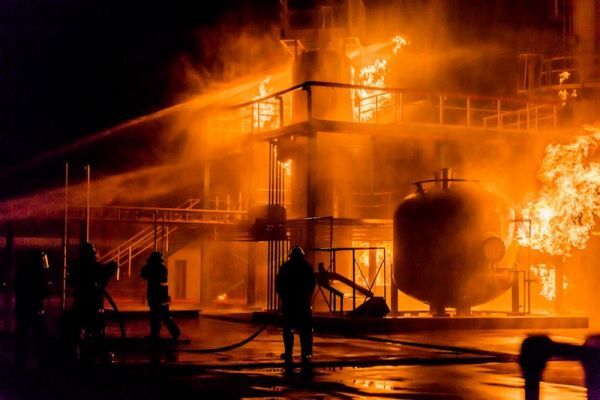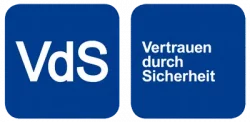 The RSL Fire aerosol fire suppression systems are the first aerosol systems certified by Europe's number one for fire protection: VdS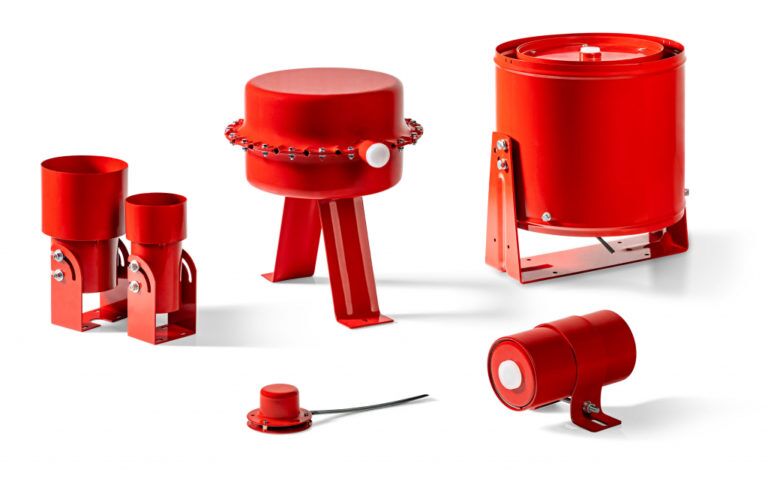 Our Aerosol Generators are extremely reliable and durable. The entire extinguishing agent is contained in the generator in the form of a solid substance in a very stable and high-quality housing. These housings are generally made of steel, which means that our extinguishers are highly resistant to external influences and can therefore be used in almost any environment. Thanks to the use of a highly effective solid compound to generate the extinguishing aerosol, our aerosol fire suppression systems are not pressurized.
Because an external supply of the extinguishing agent is not necessary, no pipes are needed. All that is required is an electrical signal or analog ignition to activate the aerosol fire suppression system. Our aerosol generators are therefore extremely durable and low maintenance. Depending on your wishes, our generators can also be installed completely autonomously. After activation of the solid, it burns off in a controlled manner and generates the extinguishing aerosol. The fire is quickly extinguished and re-ignition is prevented thanks to the aerosol. Aerosol is environmentally friendly and has a long life.
The advantages of our
Aerosol Fire Suppression Systems
Our aerosol fire suppression systems offer many advantages and can be used for the most diverse applications. Our aerosol extinguishing systems are cheaper than gas and sprinkler systems, require little maintenance and protect against various fires. Thanks to the unique technology, re-ignition is prevented very effectively and in two ways, even with burning lithium-ion batteries. Our aerosol generators are of the highest quality and certified by the most renowned institutes worldwide.
The true power of our systems is the simplicity of our technology. The solid compound that only turns into an aerosol when activated is what makes our systems so effective and easy-to-install and -maintain at the same time.
Industries

& Applications